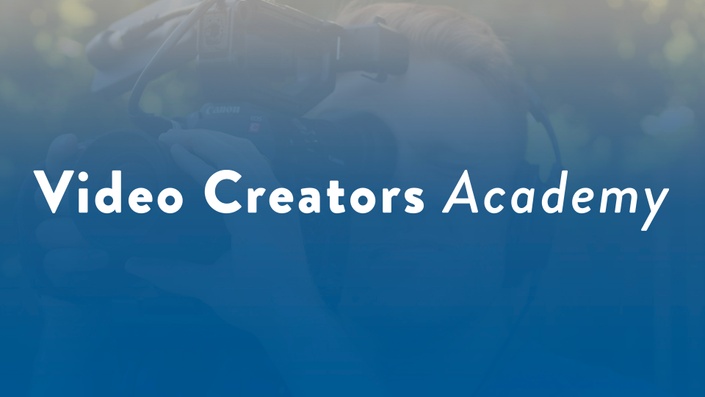 Video Creators Academy
Learn The ART And SCIENCE Of How To Plan, Create & Market Professional (And Profitable!) Videos
Enroll in Course
Have you ever seen super polished, professional videos and wondered...
"How in the world are they creating such amazing videos?
...I want mine to look that great!"
If you've been creating (or procrastinating) videos for your business and are tired of how amateur they often look and are ready to stand out in your market and be taken seriously for the expert you are…
then guess what?! there is a way to do that with video that doesn't require fancy gear, big budgets and years of training…
Join me in this course where all of this (and so much more) is possible for you...
Making profitable and professional videos for your online business takes the right kind of experience, knowledge and strategy .
The process of planning, creating and actually publishing videos is difficult - from knowing what to say, to setting up the camera, light, audio and then editing it in a way so you're happy with the final product!
Let alone done intentionally so you can actually look amazing and make money with it.
Whether you're brand new (a bit overwhelmed) or experience and looking to level up your marketing approach to get even more amazing results, I'll share exactly what I've learned over the past years making hundreds of videos for many clients like Princess Cruises, Teachable, U.S. Marines Corp., Run Like Clockwork and more.
Walking you through the exact process I use for these clients.
I believe everyone (especially you!) has a unique message to share with the world (to sell your product or service).
The best way to share you message is with video.
And you have what it takes to learn the art and science behind making effective videos - with the right approach to learning, tools, and coaching.
And that's exactly what you'll get inside this course.
Here's A Summary Of Everything You Get
The Complete Video Creator's Academy Program: so you can begin planing, filming and launching your most effective videos every.
Video Critique Training: So you can see the little details of what creators do right and wrong when creating videos so you can create even better videos for yourself.
Sample Video Strategies And Case Studies: So you can have guidance and know-how with what to do based on what others are doing right!
The Marketing and Influence Roadmap: Design a roadmap for how to optimize the influence of your ALL your content using publishing, marketing and other impactful campaign strategies.
BONUS
Bonus 1: Bonus Training on Video Editing For Social Media, Online Courses, High-Ticket Offers, Products and more
Bonus 2: Facebook Community (Priceless)

Bonus 3: Free ticket to Video Supply Workshop event ($297 Value)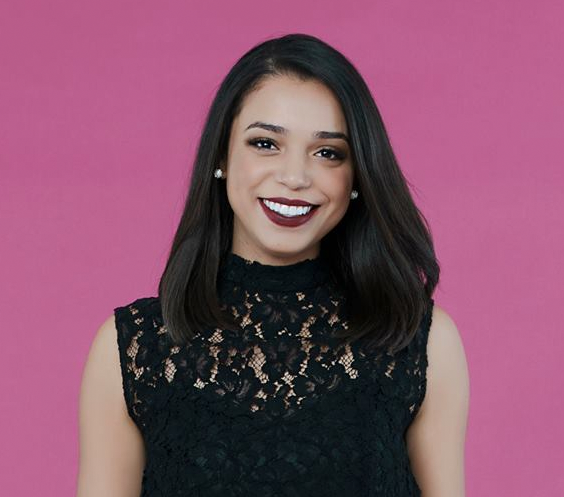 "We won a Telly Award! I'm seriously beyond grateful as this video truly represented the passion Teachable and I have for the creators that are saying yes to their passions, big ideas and sharing it with the world. Huge shout out to Dallin for his amazing filming!"
- Jess Catorc, Teachable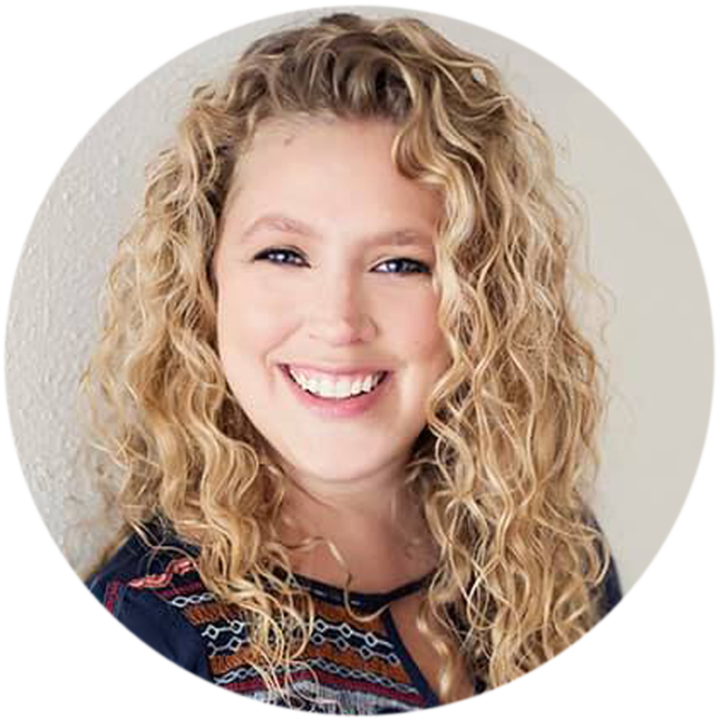 "It worked so well I ended up featured on Forbes. It's gotten thousands of views and I've actually hired him to help me with my entire video content strategy. So if you're thinking about video content in your business, which you absolutely should, Dallin Nead and his team over at Content Supply is the only choice. My business will never be the same again."
- Julie Stoian, Founder, Create Your Laptop Life and Funnel Gorgeous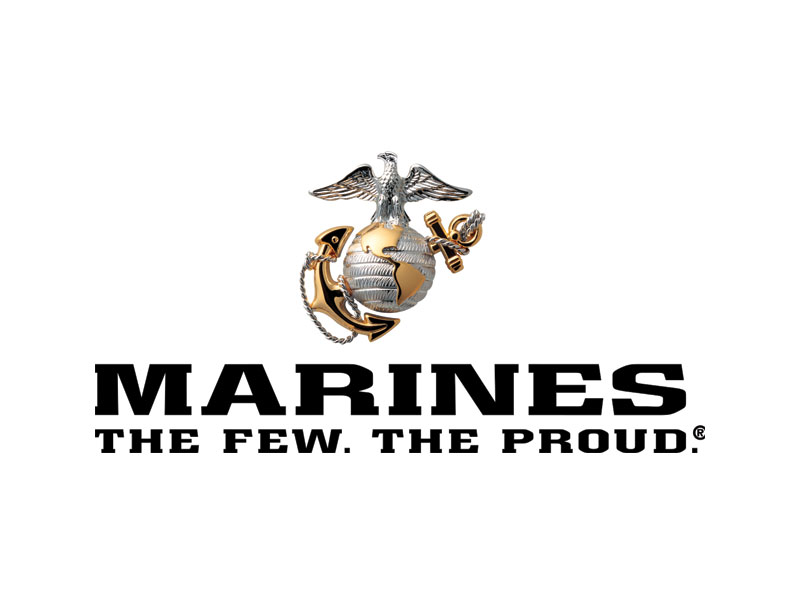 "I've seen all products and it says a lot about your team, products, creativity, and business strategies, and it's incredible what results you deliver."
- U.S. Marines Corp, II Corp Consultants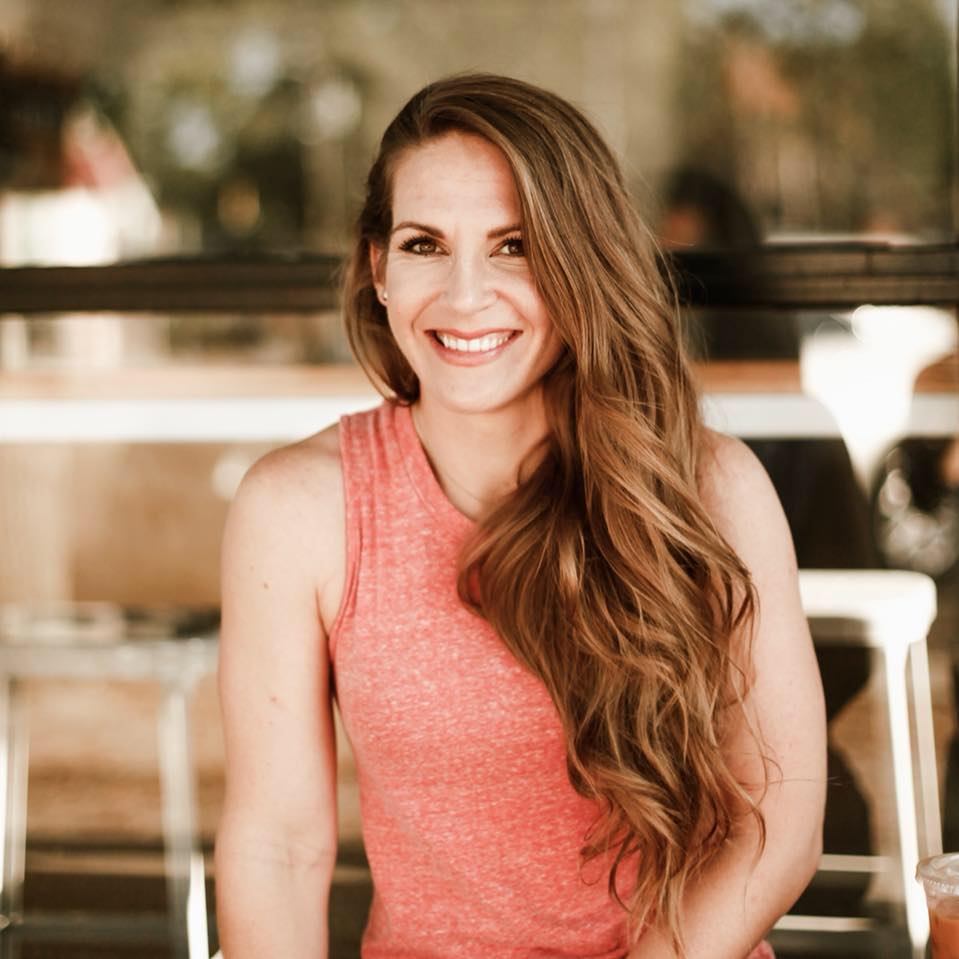 "I just can't say enough good things about Dallin and Content Supply. If you're thinking about doing video in your business just hire Dallin. I'll definitely hire him again cause he just made everything super easy and really fun and profession. I love working with people where they own their zone of genius. It made my life a lot easier!"
- Adrienne Dorison, Co-Founder, Run Like Clockwork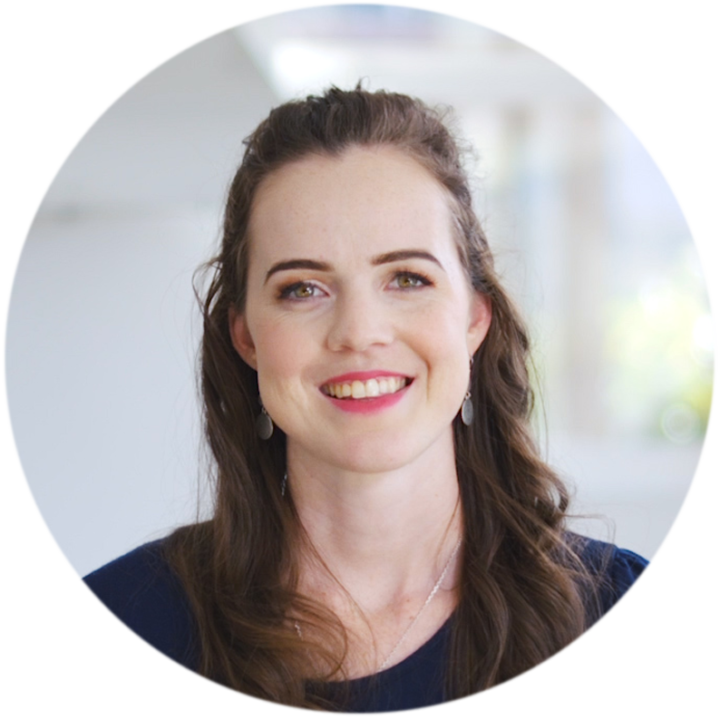 "I worked with Dallin on my batch video recording and I can't recommend him enough. He was professional, innovative and a pleasure to work with. The final product was amazing and it's obvious as soon as you start working with Dallin how much thought, care and innovation goes into his work."
- Emily Hirsh, Founder, Hirsh Marketing
Your Instructor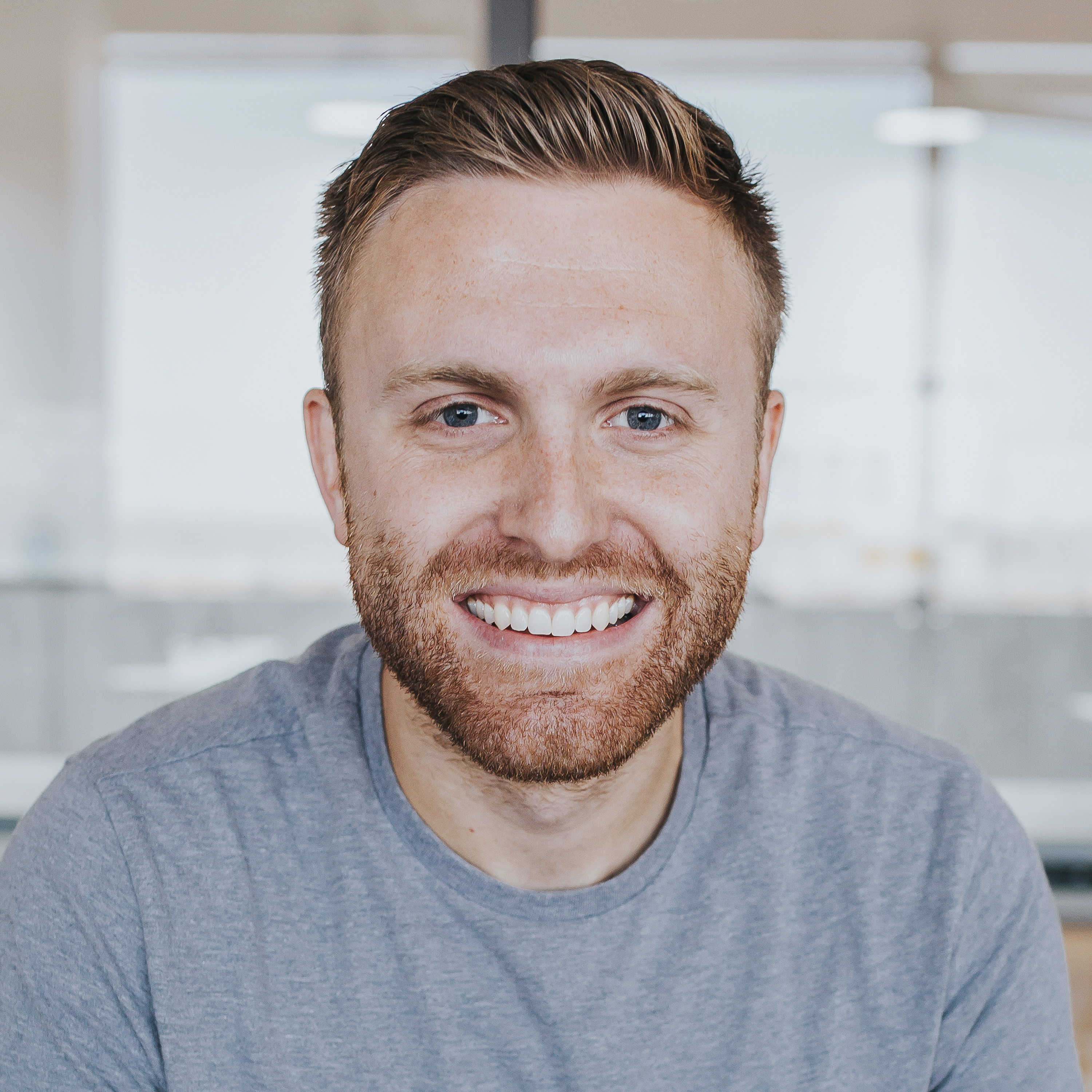 Dallin Nead has been creating videos and marketing campaigns for 10+ years, serving many brands like Princess Cruises, U.S. Marine Corp., Teachable, Run Like Clockwork - using proven models to get amazing results. Producing different video styles for documentaries, live events, online courses, social media ads and more. He runs a video marketing agency called Content Supply in Los Angeles, CA and teaches video production and marketing.
Frequently Asked Questions
I've taken a video editing course before - how is this any different?
Video Supply Creators does include video editing, yes. But video editing is just one step in the whole process of video creation. Without a strategic distribution plan, a customer study, message prep and more then the most beautifully-edited video will not work and get you the results you want.
I don't plan to always edit my own videos, do I need this?
Simple answer, yes. If you're already needing to create and edit your own videos because of budget limitations or just creative curiosity then why not invest in proven, professional methods used to produce millions of results in return. And, you'll learn about empowering a content team so you can focus on your zone of genius throughout the whole video creation AND marketing process, be that editing, scripting, research, marketing or building the vision for the whole business. This is not just a course on simply creating videos!
What if I have questions during the program?
There will be opportunities to ask any question you want in the private community AND book an exclusive coaching call with me for further, personalized guidance if you're one of the first Creators joining.
Who is this Dallin Nead guy and why should I even trust him?
Dallin is a video branding and marketing expert with over 10 years of experience building successful video marketing campaigns. He's been hired to consult, plan, script, film, edit, produce and market for clients like Teachable, U.S. Marine Corp., Princess Cruises, Run Like Clockwork and many more. He's also won awards, produced theatrically-released movies, traveled the world and had work featured on major publications (like Forbes) and TV channels. *So I totally just wrote this in third-person about myself ;)